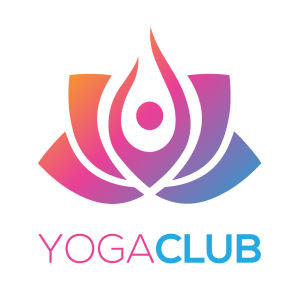 "Your body exists in the past and your mind exist in the future. In yoga, they come together in the present"
Through the practice of yoga, one can become aware of one's emotional, mental, and physical health. Yoga includes physical poses called asana, breathing techniques and meditation. It has been suggested that practising yoga sessions two or three times per week for at least 20 minutes per session can lead to some considerable positive effects.
We at Govt. Arts & Science College, Tavanur decided to provide our students with yoga facility for the improvement of their health and to help build their concentration levels. Yoga classes are scheduled weekly once.
Coordinator
Mrs. Seeja V V
(Assistant Professor, Physical Education)